Emergency iPhone 2.0.1 Release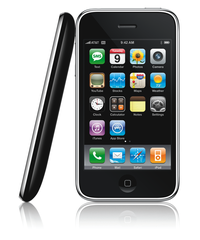 How could 2.0.1 be anything less than an emergency release? The performance of 2.0 may have seemed decent to new iPhone users, but those who had used the prior generation knew better.
What are your early impressions of 2.0.1? What are you hoping for in 2.1?